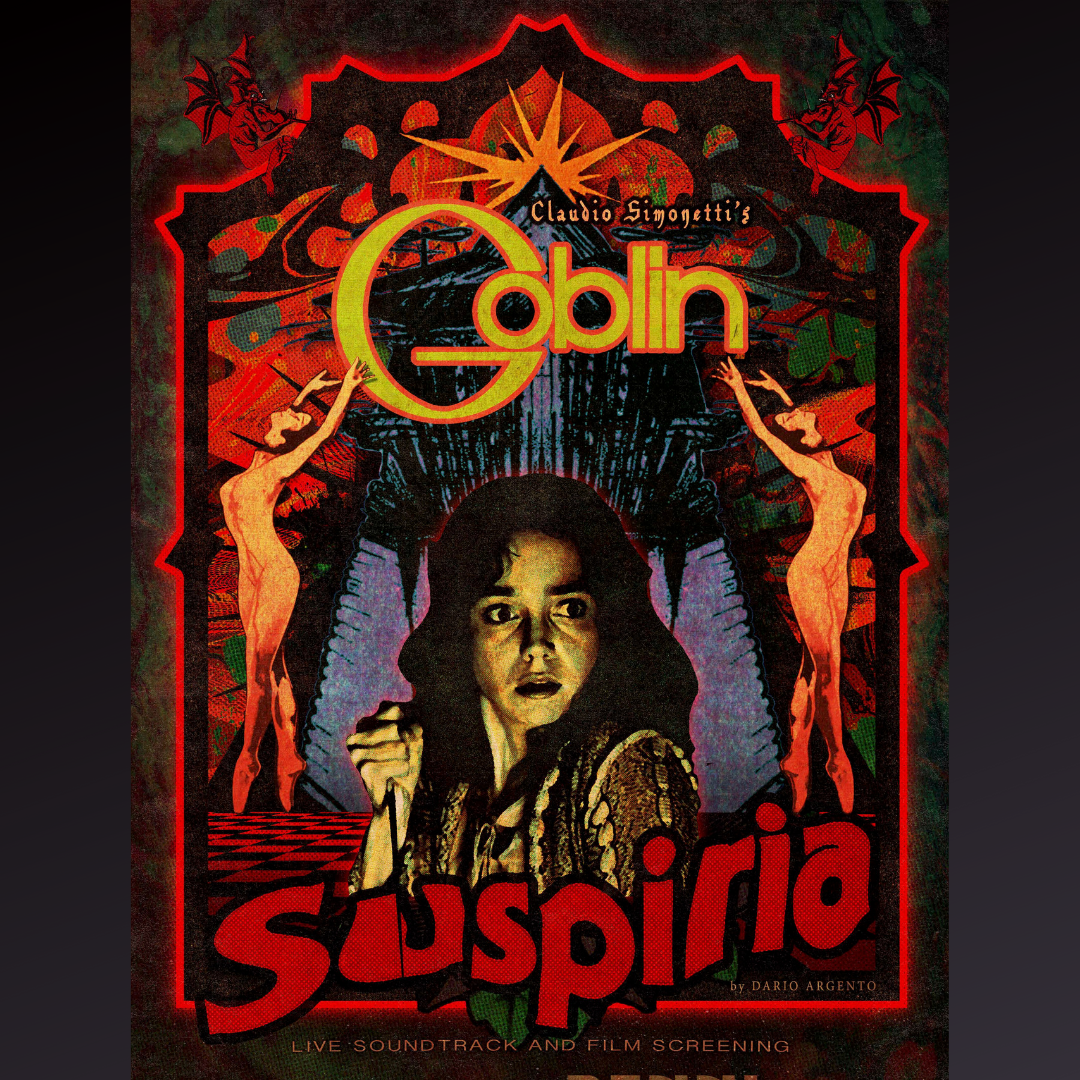 4557 N Rampart St
6:00pm
$20–$30
Claudio Simonetti's GOBLIN performing "Suspiria"
NOTE: This show is almost sold out. There will be 100 tickets available for purchase at the door tonight starting at 5:30PM.
Italian progressive rock band Goblin performs the soundtrack to horror cult classic "Suspiria," live in the Music Box Village.
We open our 2019 Fall performance season with Italian progressive rock band and soundtrack masters Goblin - Claudio Simonetti's in their first-ever New Orleans performance, who will accompany a full screening of director Dario Argento's 1977 release, Suspiria. The score, written in just 10 days, gave birth to the defining and evocative synth soundtracks made popular by John Carpenter (Halloween), and carried forth in shows like Netflix's series Stranger Things. This outdoor performance will feature multiple screens and original instruments used in the creation of the soundtrack, in addition to an extended performance by the band.