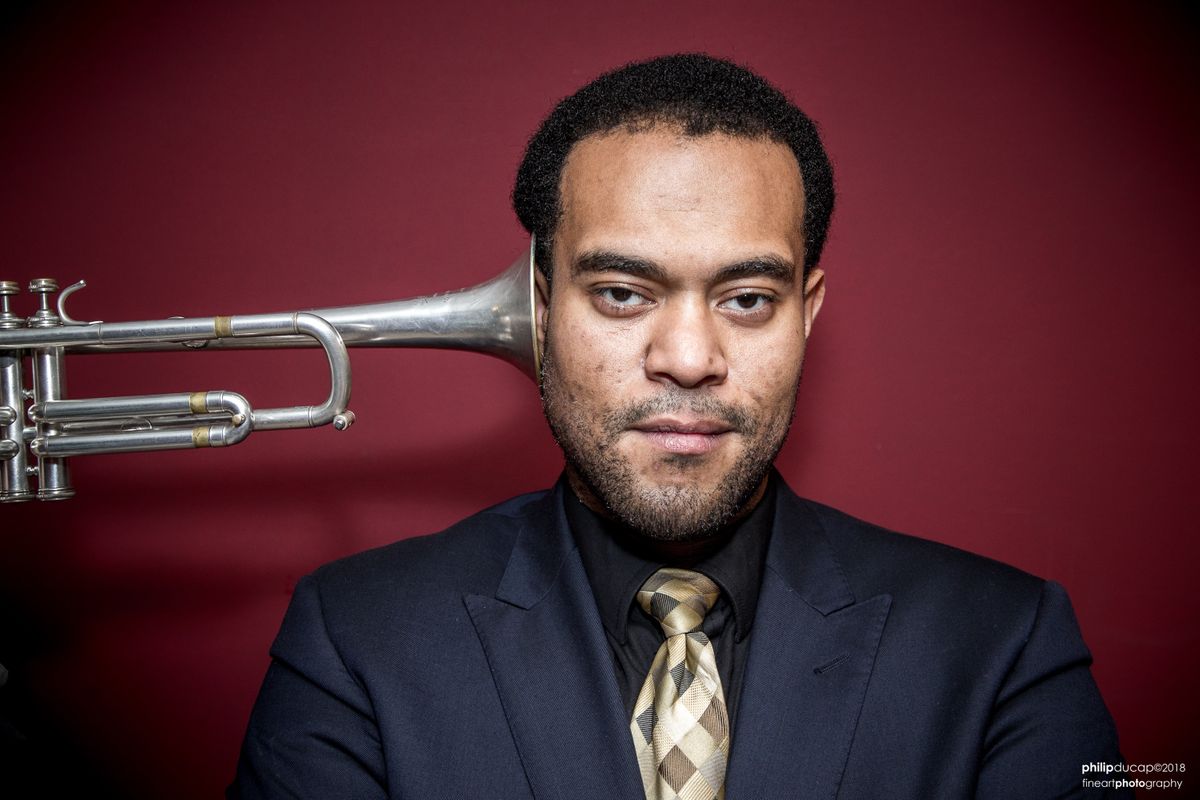 The Music Box Village
5:00pm
$5–$12
OPEN 5:00 - 9:00 pm Explore and get interactive in the Music Box Village, an art garden of 'musical architecture.' Catch local musician and artist docents in the town to see the Village interact with their art. Enjoy drinks in the garden from out outdoor bar serving seasonal cocktails, wine and beer.
Musician Docent 6:30- 8:30pm James Williams James Williams is a vocalist and brass instrumentalist who specializes in the trumpet and tuba. He founded and is the bandleader of The New Orleans Swamp Donkeys Traditional Jass Band. The Swamp Donkeys most recently performed at French Quarter Fest, New Orleans Jazz Fest, and Edinburgh Jazz & Blues Fest, while performing local residencies at DBA, Kermit's Mother-In-Law Lounge, and the Spotted Cat.
James finds great inspiration in the works of the immortal Louis Armstrong, which led to his role as bandleader of the New Orleans Classic Big Band, most recently conducting and performing original Armstong big band sheet music (courtesy of the Armstrong House Museum) at the 2019 Satchmo Summerfest. Additionally, James performs with the New Orleans-based Trumpet Mafia.
Docents improvise and play in the Village, interact with guests and answer questions about local art and culture! This is not a performance but a chance to connect and engage deeper with the Village and our collaborators.
Than you to the Positive Vibrations Foundation for sponsoring our Musician Docent program.
Food Vendor: Boyo 5:00-9:00pm