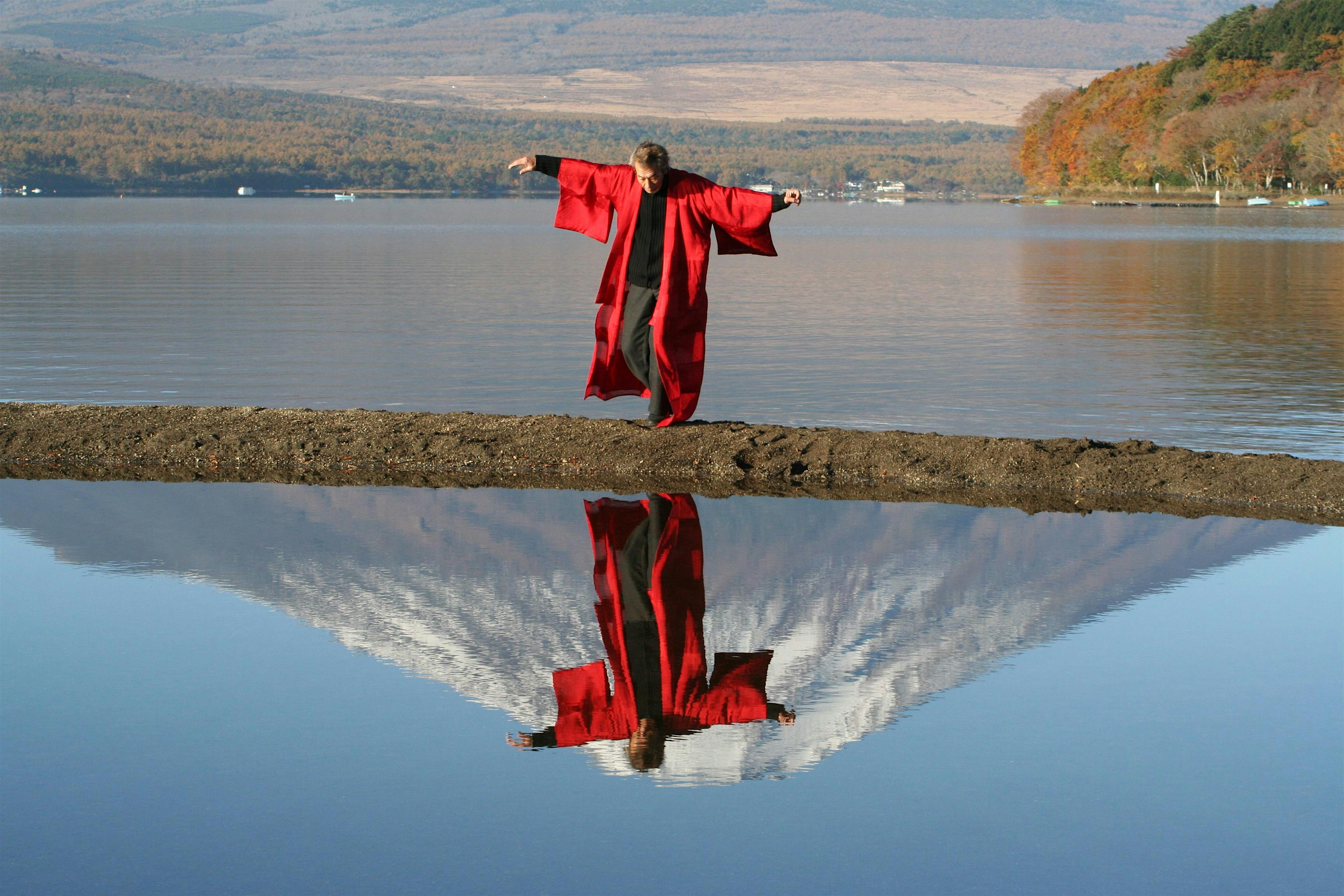 The Music Box Village
5:30pm
$30
CANCELED: Min Tanaka and Quintron's Weather Warlock
DOORS 5:30PM
Due to unfortunate travel advisory, our March 14th Min Tanaka/Quintron performance is canceled. All ticket buyers have been contacted, please check your email!
Legendary dancer and Japanese Academy award-winning actor Min Tanaka joins locally loved, internationally celebrated musical instrument inventor Quintron in the Music Box Village for a rare New Orleans appearance. Produced in association with Charlie Steiner.
Min Tanaka has dedicated himself to site-specific solo performances called Ba-odori, literally meaning "dance in a place," using forms derived from working with the land and in the natural world, and has focused on elements such as the weather for inspiration and direction.
Complimentary to Tanaka's focus on place and nature, Quintron's decades-long work in novel musical invention includes instruments propelled by the elements. Sun, rain, wind and even the dying throes of plant life come alive in new ways through his sonic interventions. Quintron will be bringing his inventions including The Drum Buddy: a light-reactive drum machine, Weather Warlock: a weather-translating synth, and The Death Clock, which uses the conductive flesh of living organisms to complete audio circuits via two sets of probes.