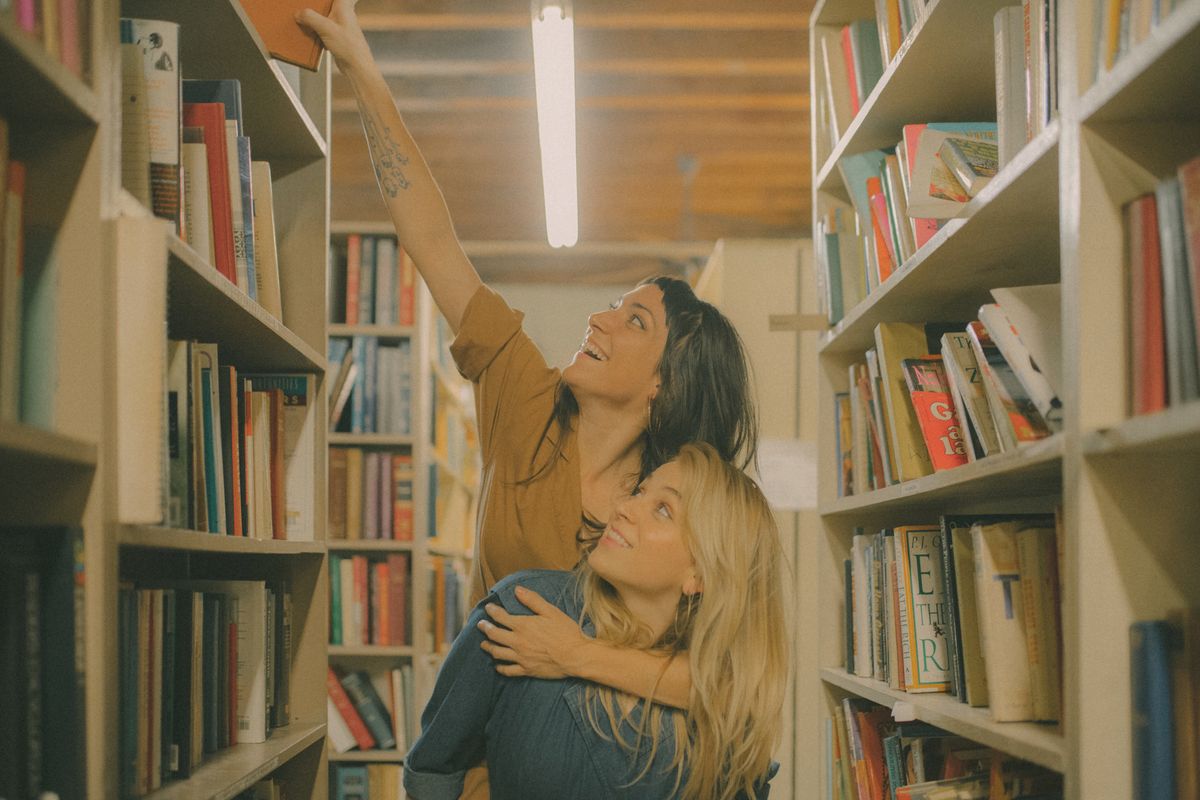 The Music Box Village
10:00am
$5–$12
OPEN 10:00am - 7:00pm
Explore the Music Box Village, an art garden of 'musical architecture'
3:30-5:30 Musician Docents Tif 'Teddy Lamson' and Julie O'Dell. Tif and Julie are both Music Box pros! They play together in their band, Jelly Toast and Tif is our House Band leader!
Food Popup by Spotted Tongue (Filipino)
Musician Docents activate the musical architecture in the Village with and in front of Open Hours visitors but they are not performances, They are Music Box Village guides who show guests how to engage more deeply with the sonic sculptures we have out here! Thank you to Positive Vibrations Foundation for sponsoring our Musician Docent program.