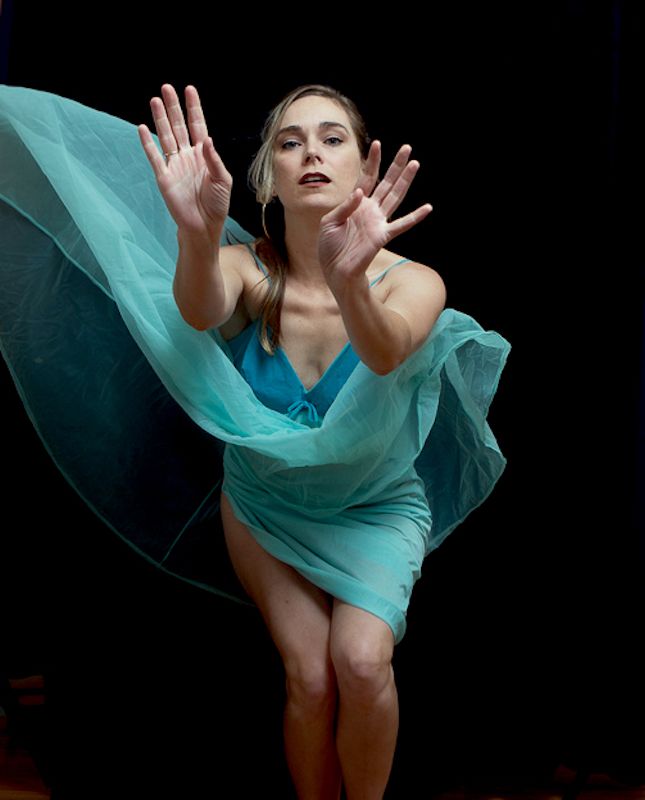 4557 N Rampart St
10:00am
$5–$12
OPEN 10:00am - 4:00pm
Closing early for founding artist Taylor Shepherds one man Music Box performance- Flight of Icarus.
Explore the Music Box Village, an art garden of 'musical architecture'
1:30-3:30 pm Musician Docent: Annie Gaia Annie Gaia is a New Orleans based singer, performer and actor. Her experimental band, Sea Battle, fuses noise, electronic and dance choreography. She incorporates musical theater, improv rapping and self expression while hosting Rap Workshops, as seen at the Bayou Boogaloo Kids Tent and Upturn Arts' Master Classes.
Thank you to Positive Vibrations Foundation for sponsoring our Musician Docent program.