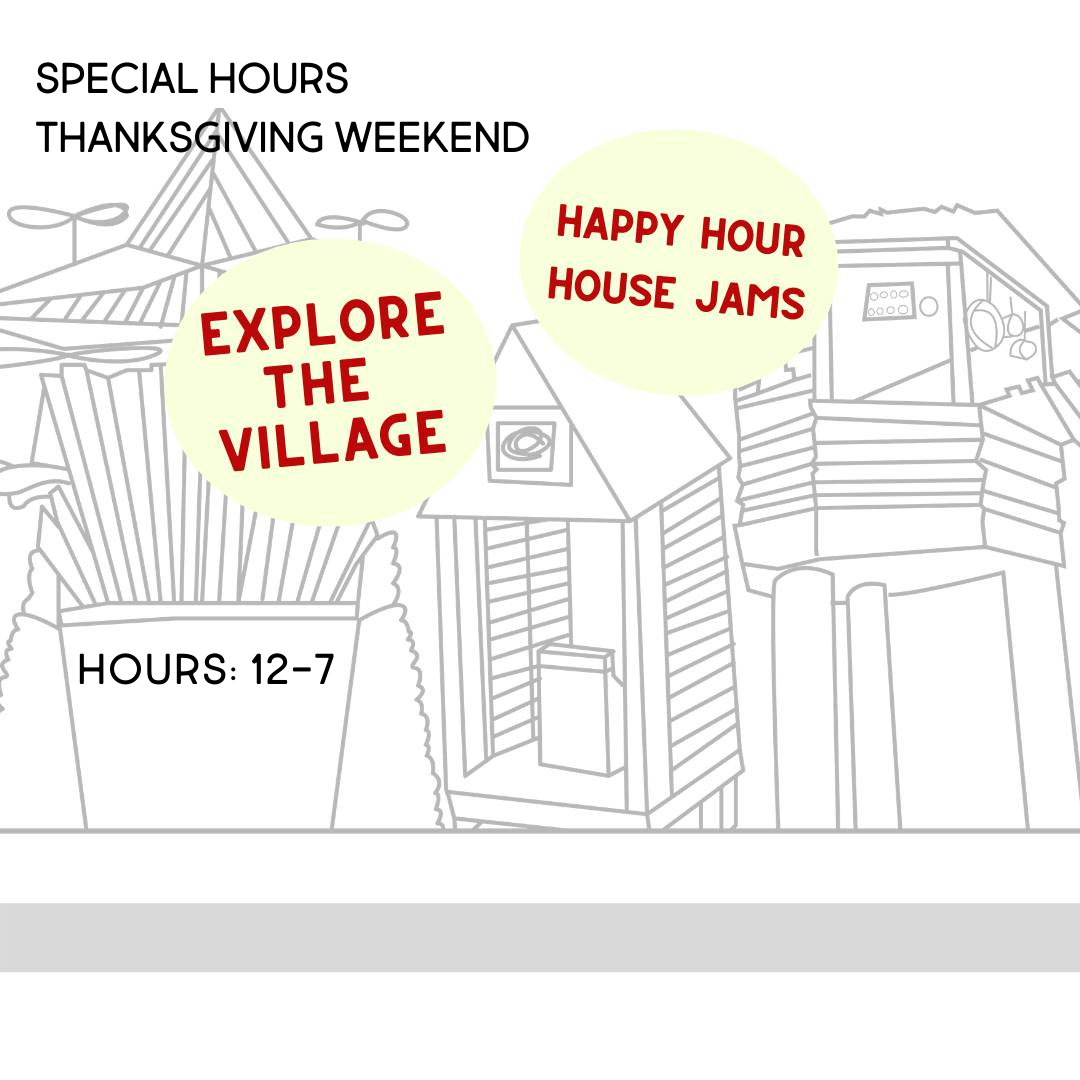 The Music Box Village
12:00pm
$5–$12
Explore the Music Box Village, an art garden of 'musical architecture'
Musician Docent 4:30-6:30: Meschiya Lake, Tif Lamson and Co Meschiya has been involved with the New Orleans Airlift since it's inception and first showcase in Berlin 2009. She has worked with Tom Waits and had her pregnant belly blessed by Dolly Parton. She was a child country star and a busker by trade. Her influences include the melvins, mr bungle, Maria callas, cyndi pauper, and Donny hathaway. Tif is the Music Box bandleader and director of the monthly dinner series, Teddy's Twilight Serenade. Don't miss these special Open Hours featuring these two Music Box pros hosting! She is joined by Tif 'Teddy' Lamson, music box afficianado- director of our House Band and monthly series, Teddy's Twilight Serenade! She's co-founder of The Givvers!
Food Popup- Ravenous NOLA
Musician Docents activate the musical architecture in the Village with and in front of Open Hours visitors but they are not performances, moreso Music Box Village guides who show guests how to engage more deeply with the sonic sculptures we have out here! Thank you to Positive Vibrations Foundation for sponsoring our Musician Docent program.