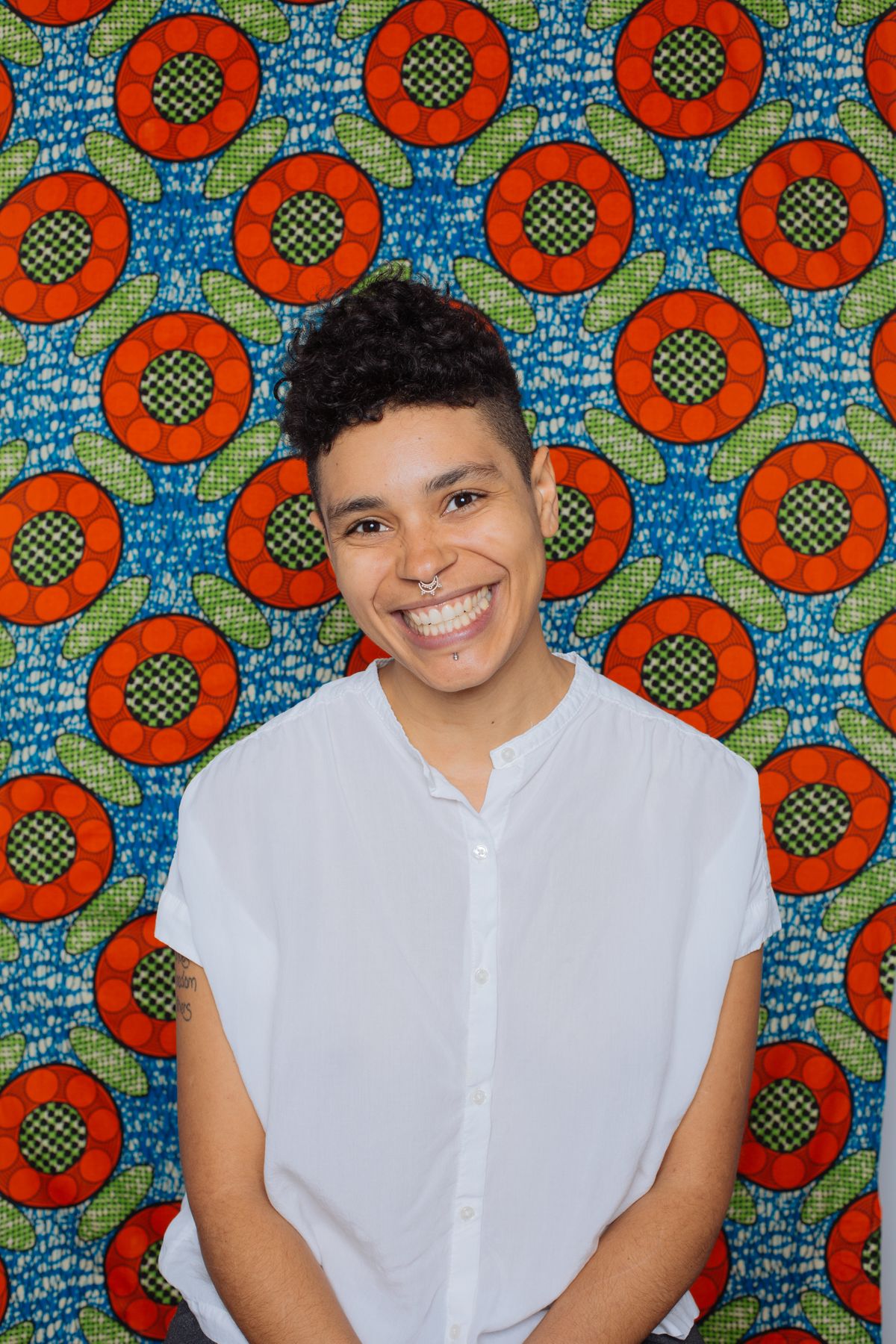 4557 N Rampart St
12:00pm
$5–$12
OPEN HOURS 12-6pm
Open Hours invite guests to explore the Village and get hands-on with our 'musical architecture.'
Musician Docents- Jonny Campos & Free Feral- 3:30-5:30pm
Grammy Award–winning recording artist Jonny Campos has been playing music since he was thirteen, and winning awards for it for nearly as long. Playing in a range of bands – including Lost Bayou Ramblers, Brass Bed, Carbon Poppies, Tess Brunet & The Black Orchids, Duz Mancini & The Wasted Shades, and more — he's put his signature on a stack of records and logged countless miles on tours around the country and beyond.
As a member of the forward-thinking Cajun group Lost Bayou Ramblers, who are currently prepping the live album AUSTEUR, he won the 2018 Grammy for Best Roots Record and played on Seattle's influential KEXP, while his work with psychedelic indie-pop band Brass Bed has won him appearances on NPR's Tiny Desk and The AV Club's AV Undercover; Carbon Poppies' music, meanwhile, has found an audience in Spain, where their EP was released by Elefant Records. He lives in New Orleans, where he plays locally with Jonny Campos & Today's Hunks in between national tours with Lost Bayou Ramblers.
free is a multi-disciplinary artist whose songwriting explores psychic landscapes thru blues and folk traditions using cello, viola, guitar, vocals & loops. They have collaborated with Leyla McCalla and Junebug Productions, among others. As a composer, they score film and radio projects, including Last Call, a queer oral history podcast, where they also serve as a producer, editor, and host. In 2019, free was one of Found Sound Nation's One Beat fellows.