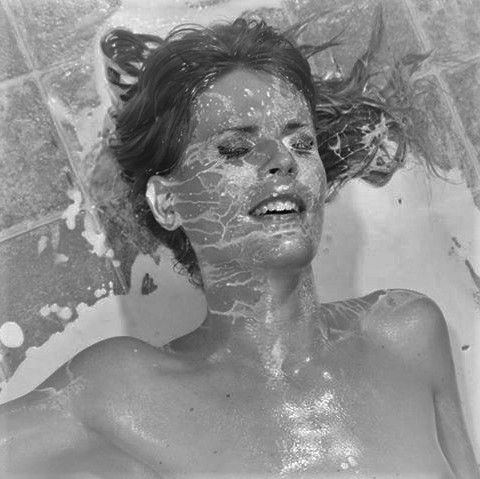 The Music Box Village
12:00pm
$5–$12
OPEN HOURS 12pm- 7pmOpen Hours invite guests to explore the Village and get hands-on with the 'musical architecture' in our interactive sculpture garden.
Food and Drinks We have a full bar w light concessions on site and often feature local food popups. Musician Docents Come in the evening to catch local musicians serving as Village guides live improvising & helping visitors make music with the Houses!
3:30-5:30 Docents Bride, Andy Page Bride is a synth-pop singer-songwriter living in New Orleans. Her work is distinguished by dramatic vocalizations, strange rhythms, and meticulous arrangements. Her lyrics come in dreams and moments of despair, but the motivation for this music is an obsession with sound itself. As a teen she fell in love with analog synthesis and musique concrète; her current sonic palette reflects this raw approach to vibrational manipulation. Before stepping into the spotlight as Bride she recorded and toured with Softie, a gothic gay dance duo. She has collaborated with Peaches and opened for Amanda Palmer, Geneva Jacuzzi, and Boy Harsher. Bridelabride.tumblr.com.
Saxophonist, composer, and songwriter Andy Page is the founder and band leader of New Orleans premier sci-fi/comedy/rock-opera ensemble Brungo Jowl. Prior to relocating to New Orleans, he served as saxophonist and arranger for the internationally touring rock/swing band, the Cherry Poppin' Daddies. Catch him locally with Little Coquette Jazz Band, the Catie Rodgers Swing Orchestra, Meat Knuckle, or any other myriad bands who's regular sax player couldn't make it.
Instagram @brungojowl