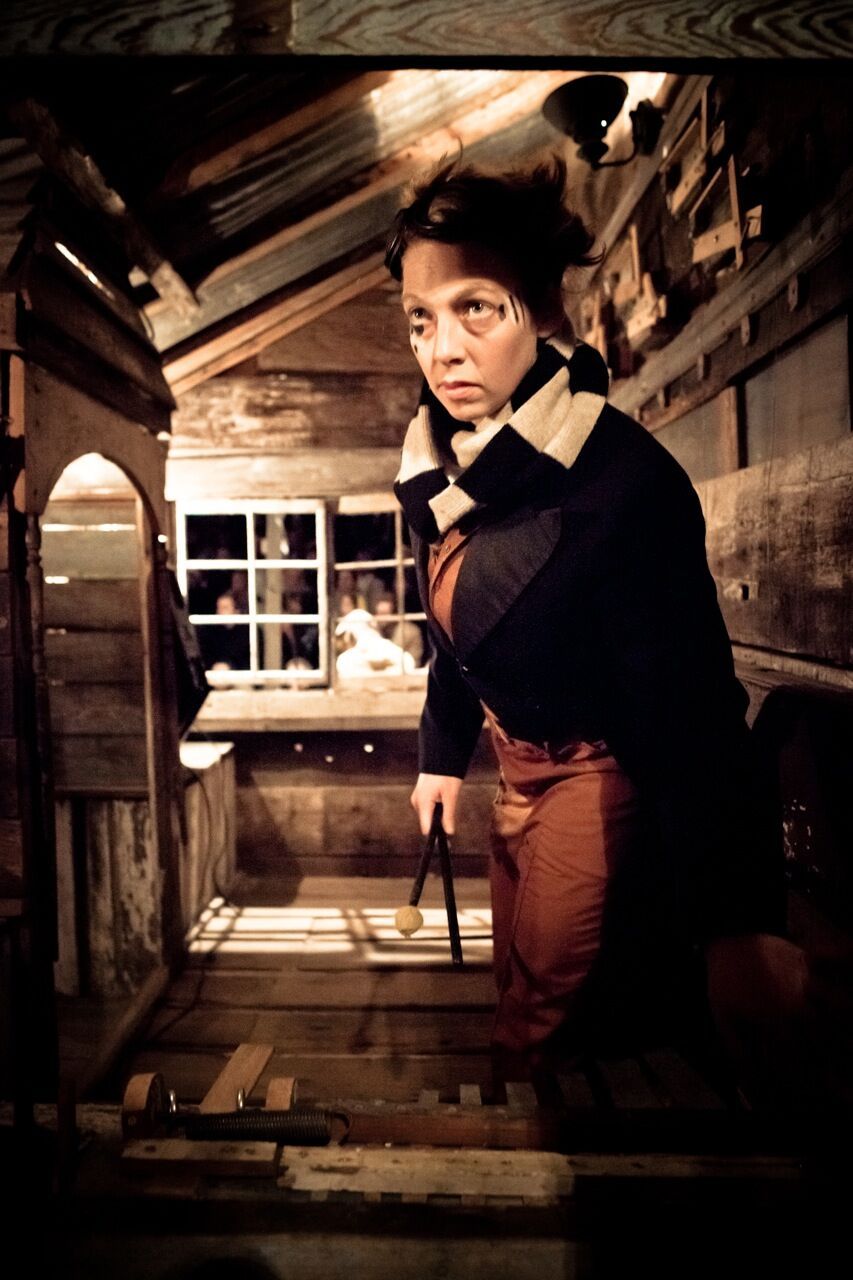 The Music Box Village
10:00am
$5–$12
3:30-5:30 Aurora Nealand, Ben Polcer
An established bandleader, composer, performer and improviser, Aurora Nealand has become a prominent force in the New Orleans music scene since she first arrived in 2004. Combining the "formal education" – a music composition degree from Oberlin Conservatory and training at the Jacques Lecoq School of Physical Theatre in Paris – with the "informal" experience of playing music in the streets and clubs of New Orleans and throughout the northern Hemisphere, Nealand has emerged as an innovative, sensitive and daring music creator and performer.
Ben Polcer was immersed in the Classic Jazz world long before he ever dreamed of being a jazz musician. His parents co-owned the world famous Eddie Condon's on West 54th Street in New York City from the time he was born until he was 9 years old. Sitting at a table near the bandstand listening to many of the greats of this music was a routine evening for six-year -old Ben. His mother was the manager of the club (and guest vocalist), his sister worked the coat check, and his father, the well respected cornetist Ed Polcer, led the house band night after night.
Though playing music was always a big part of Ben's life, it took a move to New Orleans in 2007 to help him realize that his true musical passion and style was for the music he had grown up hearing at Eddie Condon's. A trumpet and piano player, he began his New Orleans journey out on Royal St in the heart of the French Quarter, where he played for tips with other young musicians who all shared the common desire to learn the language and style of New Orleans Jazz.
Since that time, Ben has become a fixture in the clubs, dance halls, and concert venues all around New Orleans. He plays regularly with local jazz groups such as Meschiya Lake and the Little Big Horns, the Shotgun Jazz Band, The New Orleans Classic Jazz Orchestra, and The Preservation Hall All-Stars. This musical adventure has given him opportunities to play at festivals all over the country, as well as Europe, Canada, and Brazil.