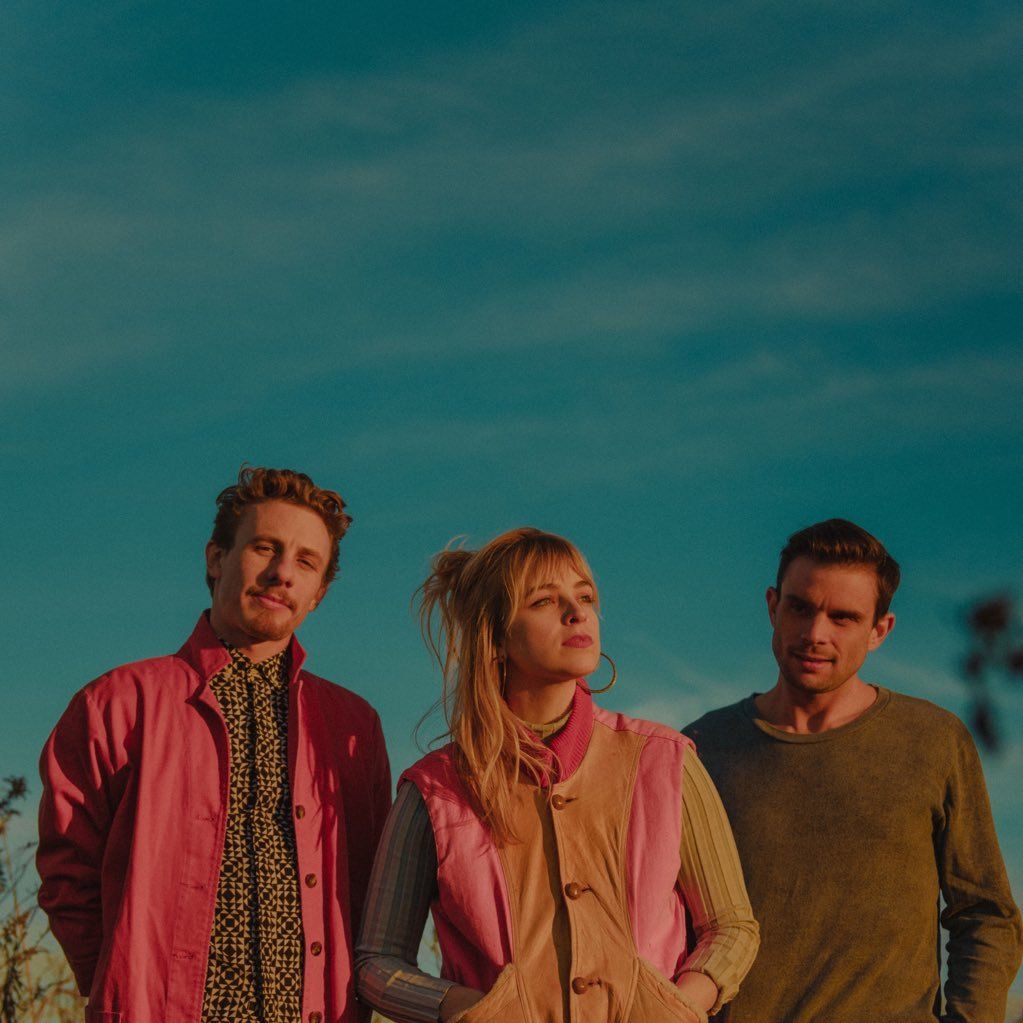 The Music Box Village
10:00am
$5–$12
OPEN HOURS 10am- 7pmOpen Hours invite guests to explore the Village and get hands-on with the 'musical architecture' in our interactive sculpture garden.
Food and Drinks We have a full bar w light concessions on site and often feature local food popups. Musician Docents Come in the evening to catch local musicians serving as Village guides live improvising & helping visitors make music with the Houses!
3:30-5:30 Givers Tif Lamson & Taylor Guarisco Givers (stylized as GIVERS) is a indie pop group from Lafayette, Louisiana. The band is made up of MBV house band leader- vocalist and percussionist- Tif 'Teddy' Lamson, vocalist and guitarist Taylor Guarisco, and bassist and guitarist Josh LeBlanc. Members of Givers have previously performed in zydeco, jazz and Cajun groups. Following a touring stint with the Dirty Projectors and their debut 2009 EP, the band recorded their debut album and signed to Glassnote Records. The band's debut studio album, In Light, was released in June 2011 to favorable critical reviews.