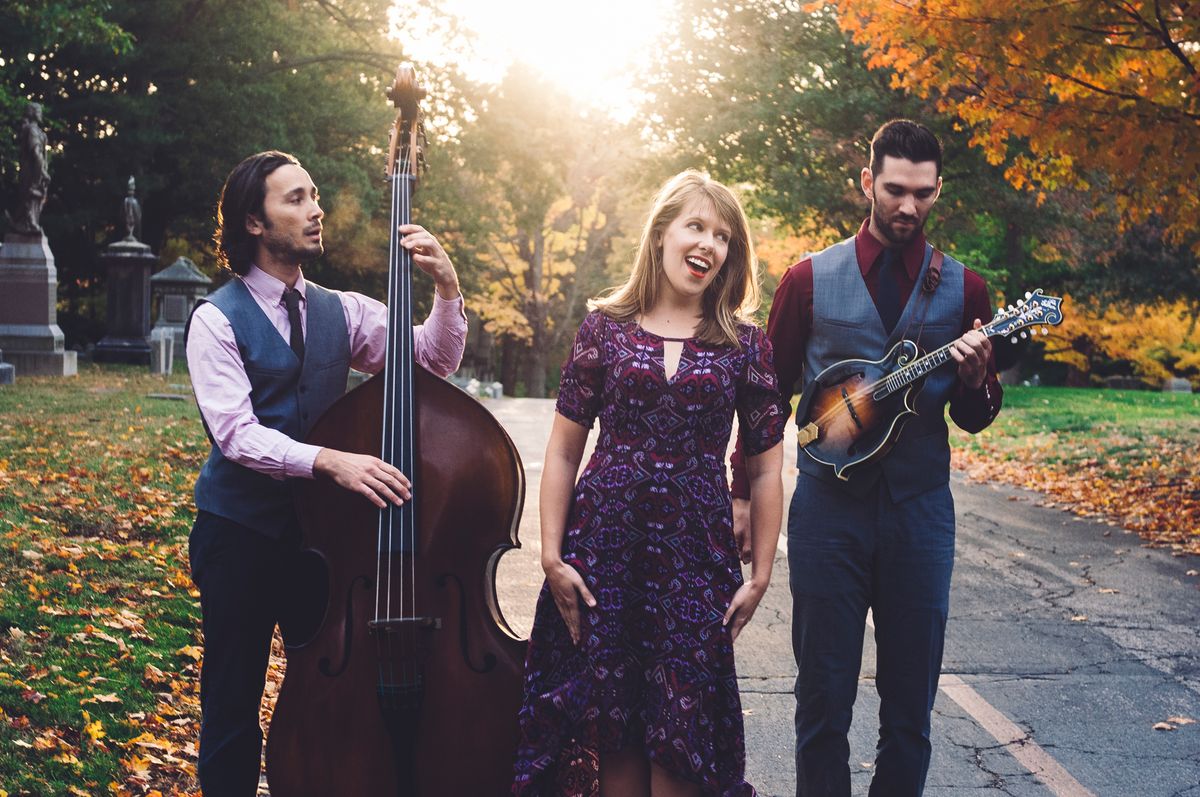 The Music Box Village
10:00am
$5–$12
OPEN HOURS 10am - 7pm
Open Hours invite guests to explore the Village and get hands-on with the 'musical architecture' in our interactive sculpture garden.
Musician Docent 3:30-5:30pm - Leah Hennessey & Josh Starkman
Food and Drinks We have a full bar w light concessions on site and often feature local food popups.
Musician Docents Come in the evening to catch local musicians serving as Village guides live improvising & helping visitors make music with the Houses!
3:30-5:30 Docents. Check back soon for info!